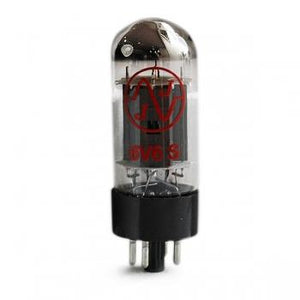 JJ / Tesla 6V6GT (Each)
JJ Electronic tubes deliver solid performance with consistent quality and rich harmonic response. JJ Electronic tubes are the choice for amp manufacturers and listeners looking for quality European pedigree and tonality.
Will typically ship within 3-5 business days.  
If you need matched pairs, please specify in the purchase notes.